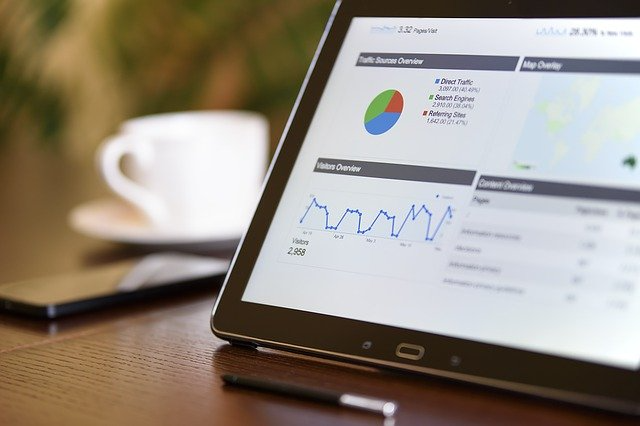 Digital marketing strategy for online businesses
Digital marketing is one kind of online marketing. It is the way to connect with the target customers by using the internet and various technologies. It includes email, social media, web based advertisement, text and multimedia messages.
Types of Digital Marketing
1. Content marketing:
Content marketing involves making and sharing content, text, art, picture, multimedia that adds value for your audience rather than simply advertising messages. You can create educational videos, blog articles, and funny videos.
2. Search engine marketing-
It is marketing a business using reimbursed advertisements that appear on search engine results pages. The biggest strength of the SEM is that they offer advertisers the chance to place their ads in front of motivated customers who are ready to purchase. Pay Per Click- PPC is especially used for local business and e-commerce. Actually, it is a paid search advertising to boost your work.
3. Displaying Advertisements:
It is also familiar as a banner. Although it is not a traditional print. You have to target a publication where your customer visits regularly. There you have to show your products. But sometimes the readers try to avoid the ads.
4. Mobile marketing:
The easiest way to target the younger audience by phone. They are spending a large amount of time with their smartphones. You can also target the people of specific locations. But sometimes the audience becomes angry when their communication is interrupted by the brand's advertisement.
5. Social media Marketing:
Social media marketing creates a new dimension of interaction. People can share, comment, and react to advertisements. And they can play the role to promote work. There are various options to select the business strategy such as Facebook, Twitter, Instagram, LinkedIn, Pinterest, youtube.
6. Email Marketing:
Though email is an old system it is the most effective tool for digital marketing. In this marketing the owner sends commercial messages for business, solicit sales or donations. And the mail makes people aware of new products.
7. Influencer Marketing:
In influencer marketing, the businessman deals with a partner- who has already a large number of audience. And he/ she promotes the products and also recommends the goods to buy. The influencer may introduce the products to his audience by social media (Facebook, Instagram, Youtube).
8. Affiliate Marketing:
In affiliate marketing, other companies or individuals will promote your services in return for a commission. It's usually trendy with popular bloggers and e-commerce sites. Your partner shows the products on their website and the customer can easily purchase through simple clicks.
Video marketing:
Video marketing involves making a video for sharing and promoting your brands and creating engagement, sales. The video could be short or a long clip, educational or funny, prerecorded or live.
Audio Marketing:
one of the oldest ways of digital marketing. It has a great impact on the consumers. Still they spend a minimum amount of time on radio programs. And you have the option to promote or advertise you and your services on the radio.
The Benefits of Digital Marketing
Digital marketing has become more popular at the present time for its convenience.
It is very easy to reach the desired consumer.
This method reduces the marketing cost a lot.
Digital marketing helps to reach quantifiable results. It takes the consumer feedback and opinion.
Digital marketing made it possible to connect with the customers directly. But it is not realistic to meet the client offline.
Create new clients by its online advertising.
Break the business barriers and expand your brands.